Contact Business Coach for Electricians, Plumbers, Builders and all the Trades
I am a legitimate business coach that specializes in helping tradies and their trades business.
You can use Growth Matters, as your coach or consultant, to improve your business. I have successfully worked for many trade industries and tradies. The first step toward more business success is to fill out the form below. Fill out the form for a FREE consultation, guaranteed to help you (see guarantee below).

Contact me and we will get your trade business on track
Step 1: Fill out the simple contact form.
Step 2: We will set up an appointment to talk about your business.
Step 3: We will talk and work out what you need.
Step 4: You can go away and implement those items
REMEMBER:
You won't have to pay anything. It's 100% FREE
There is no obligation whatsoever. No signing any contract
In 1 hour of free business coaching I believe we can identify something you can do to help your business.
MY GUARANTEE: I guarantee the item we uncover during the freE PHONE CALL will help you.
If it does not I will pay back the entire fee. 
Look, I know, I am making light of a serious situation. You are looking for someone that can help your business. 
Call me. I can absolutely help.
My mentor tells me I need to be a little less serious. Hence my poor attempt at humor. 
Fill out the form. What have you got to lose? It's free help for you and your business.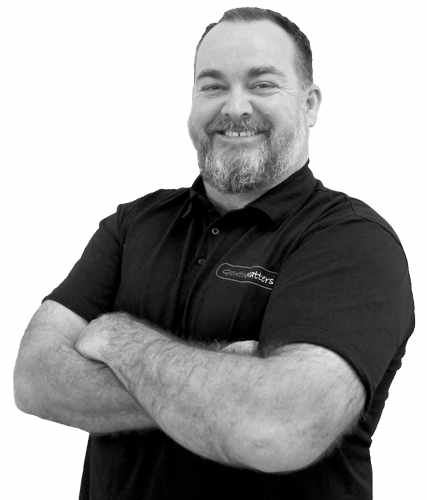 You can succesfully grow as a trade service or tradie essfully with me
If you are unsure I know what I am doing and you are wondering if you should contact me because of the phots of the various tradespeople please read and accept this apology. I make this apology on every page. It's an apology about the cheesy plumber, electrician, and builder in the background.
I know that builder in the background has never swung a hammer. I know that electrician couldn't tell the difference between a 15 and 20 AMP fuse (it's written right on there – c'mon) and let's not get started about Mr plumber on the left and his Mario Brothers overalls and wrench!
But the web designer said we needed pictures of tradespeople so you knew I was legit. Hmmm? Because a picture of an electrician, plumber, and builder means I know how trades businesses work and make money right? Anyway, let's move past that.
I am a business coach for the trades. And I am really good at being a business coach for tradies.  Just like if you need a water heater installed you contact a plumber, (or a builder friend who knows a plumber) IF YOU NEED A BUSINESS COACH FOR A TRADES BUSINESS YOU CONTACT ME!