Growth Matters Provides Business Coaching Services for all Tradies in New Zealand
I am a business coach that specializes in helping tradies. Trades are specialized. Your business coach should be too!
Please excuse the photos of the plumber who has never installed even a faucet, the electrician who looks like she has never roughed in wiring, and the thumbs-up builder who has never been on a building site.  I am a specialist business coach for tradies. Not a web designer. So, if you are looking for a business coach for a trades business you are in the right place.
Schedule Time To Discuss My Business (It's Free)


Best Business Coach for Tradies, Builders, Electricians, Plumbers and More
Growth Matters is a business coaching service for the trades
Hi, I'm Karl. I'm determined to coach a tradie to:
More productivity. Increased productivity leads to…
More money. More money means more profit (if I'm on your team anyway) and therefore you can dream about a new boat or that dream bach.
Let's get off the bullet points for a second. Now, a new boat or bach means nothing if you spend your entire weekend sending out invoices and trying to get paid, right. Therefore as your business coach, I can help you get organized and free up more time. So now you have your weekends back meaning…
More time with the family, more time enjoying that new boat, or spending the weekend at the bach (the one you can now afford).
Ultimately this all leads to MORE FREEDOM!
MY GUARANTEE: One quick phone to me and any tradie will uncover something that will lead to more money, more time, and more success.
So my only question is… Do you want that tradie to be you?
Listen to What Real Tradies are saying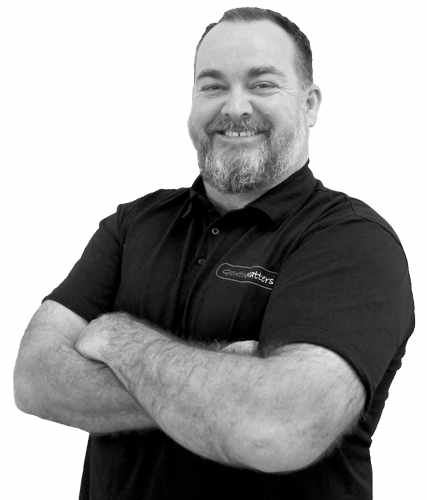 I can help and trade or tradie become more successful for free
AND these are the experiences that will allow me to help you.
1. I have an accounting degree (yip, in my past life I was a bean counter – I understand money and how to keep more of it in your pocket).
2. I have successfully run several of my own businesses.
3. I have worked specifically for many trades services, tradies, and trade educational facilities and academies.
This unique experience allows me to quickly identify issues in any businesses of any size.


Building Better Tradies
Business Coaching, Mentoring & Training that will improve cash flow, increase profit and grow your business
Trade to Business
Package for supporting tradies who are established in business, but need support and structure to buy back their time
Platinum Tradie
Platinum Tradie is an accelerated programme designed for business owners to rapidly develop their business.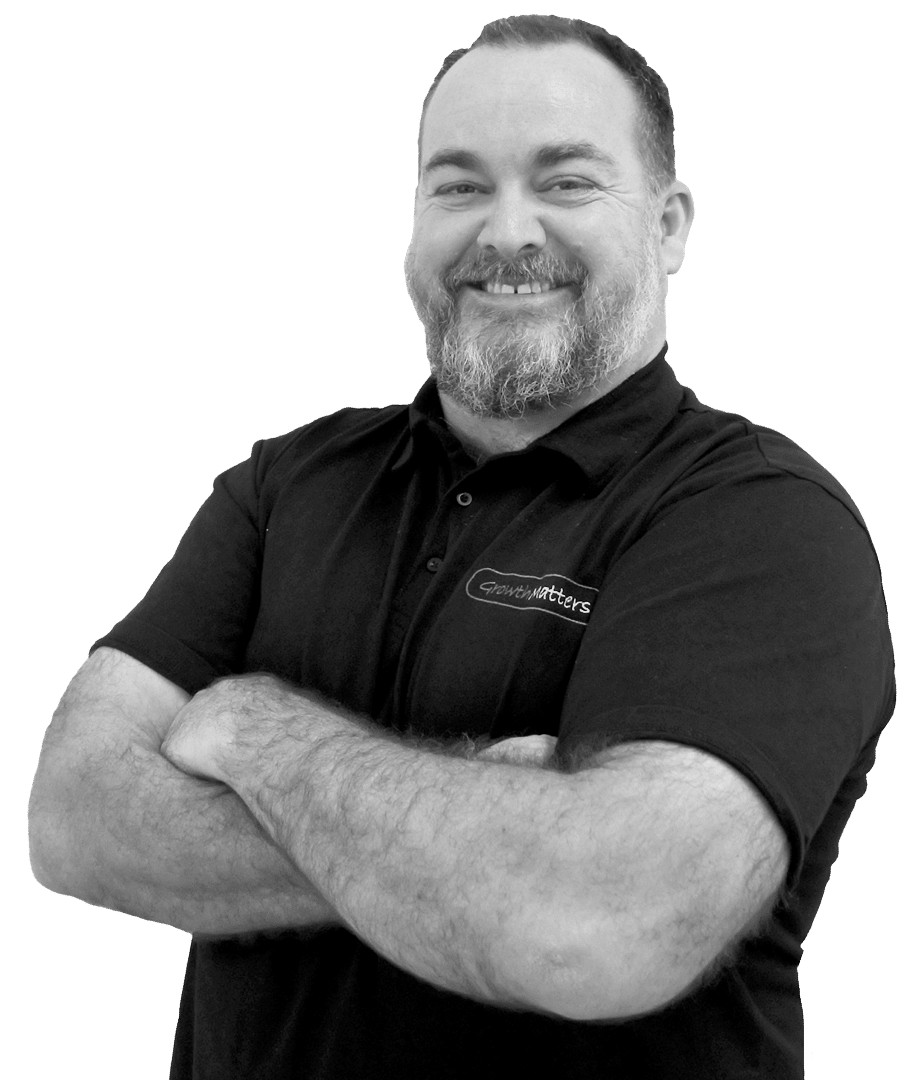 Introducing
Karl Martin
Lead Growth Specialist
When you run your own business everything starts and ends with you. You have a lot of balls in the air all while making sure your business is delivering a quality service and, of course, you want to make sure that it is growing and successful. So how can you manage these things without being completely stressed out? And where do you even begin?
I'm Karl Martin, the Founder, Consulting Manager and Trades Coach for GrowthMatters. 
My passion is in enabling and unlocking growth in business. I work with business owners like you to create successful strategies that will allow your business to grow while leaving you time to enjoy life!
Over the years, I have seen many examples of poor practices and missed profits that could have been easily remedied by adopting and implementing simple processes. The truth is there is a lot that trade school didn't teach us that is learned by taking a few hard knocks and making some costly mistakes. 
The good news is you can skip these steps by working with an experienced trades business coach who has been there before and can navigate you through the pitfalls.
With 20 years' experience in a diverse range of industries, my wide skill-set ranges from finance and sales to management, business recovery and growth.
Let me help YOU rediscover the real reasons you went into business for yourself by helping you create the financial freedom you desired and the flexibility to adventure with your family.
Take our 7 MINUTE Growth Survey
Find out if you can increase profits by $10k per month and free up 5-10 hours of your time. Get started with our Complimentary Business Health Survey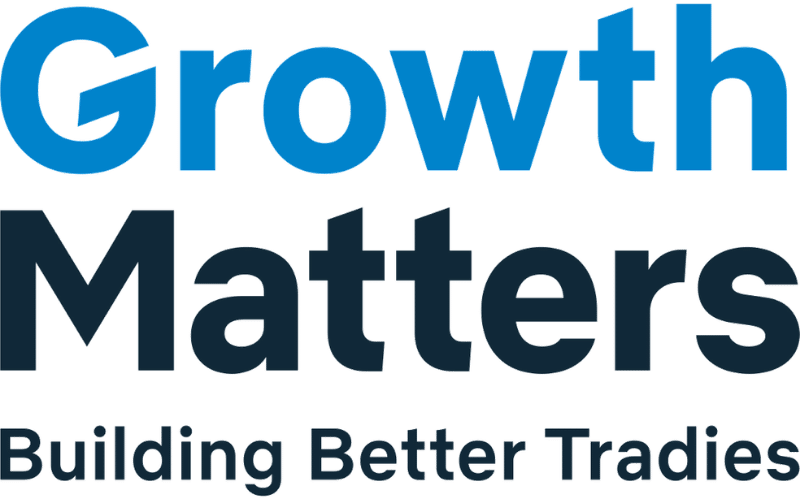 Tradies
Tradie Business Coach
GrowthMatters is a Kiwi-owned company offering business consultancy services, coaching, mentoring and training across New Zealand.
Whether you're a tradie or SME business owner, we will work with you to help you improve cash flow, increase profits and grow your business. In turn, you will uncover the hidden value in your organisation and discover opportunities for growth.