Platinum Tradie
Building Better Tradies
Platinum Tradie is an accelerated programme designed for rapid development
0210 270 2307
Are you a tradie who knows what you want from your business and have all the energy yourself to get there? Are you running at a million miles an hour with your hair on fire investing all your time energy and money in your business? 
Platinum Tradie is a partnership model where the intensity of support and challenge are at the next level. This is not for the faint-hearted. 
Platinum Tradie works to Build Better Tradies.
Take our 7 MINUTE Growth Survey
Find out if you can increase profits by $10k per month and free up 5-10 hours of your time. Get started with our Complimentary Business Health Survey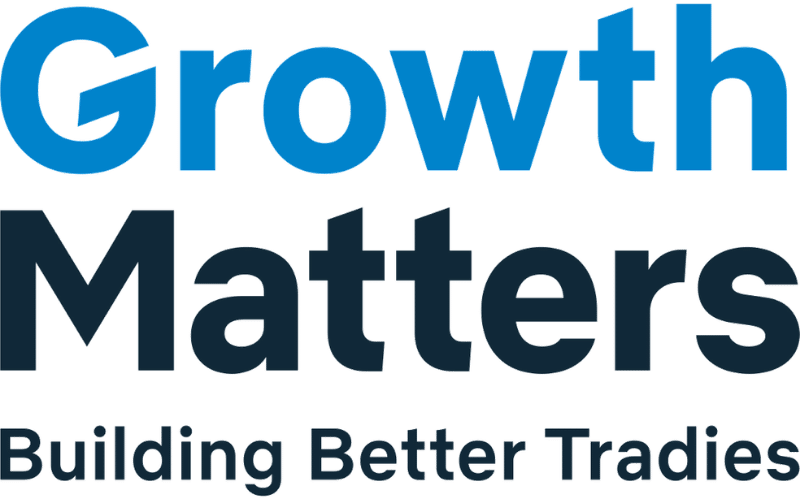 Tradies
Tradie Business Coach
GrowthMatters is a Kiwi-owned company offering business consultancy services, coaching, mentoring and training across New Zealand.
Whether you're a tradie or SME business owner, we will work with you to help you improve cash flow, increase profits and grow your business. In turn, you will uncover the hidden value in your organisation and discover opportunities for growth.