Proxy Board
Building Better Tradies
Our Proxy Board Service transcends the trades and works with businesses across all industries
0210 270 2307
Have you been in business for some time and are getting good results but found a sense of familiarity has crept into your organisational structure? 
Do you suspect you're not getting the best performance and results from your team and business? 
We can help you build more structured performance and review processes into your business that can refresh your business and kick start it back into action.
Growth Matters Proxy Board Service transcends the trades and works across all industries. Come and talk to us about whether your business could benefit from this service. 
Building Better Business's 
Take our 7 MINUTE Growth Survey
Find out if you can increase profits by $10k per month and free up 5-10 hours of your time. Get started with our Complimentary Business Health Survey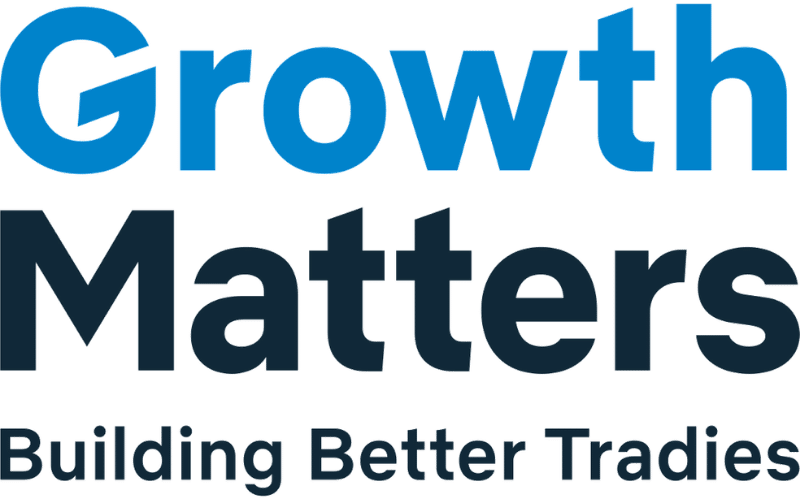 Tradies
Tradie Business Coach
GrowthMatters is a Kiwi-owned company offering business consultancy services, coaching, mentoring and training across New Zealand.
Whether you're a tradie or SME business owner, we will work with you to help you improve cash flow, increase profits and grow your business. In turn, you will uncover the hidden value in your organisation and discover opportunities for growth.